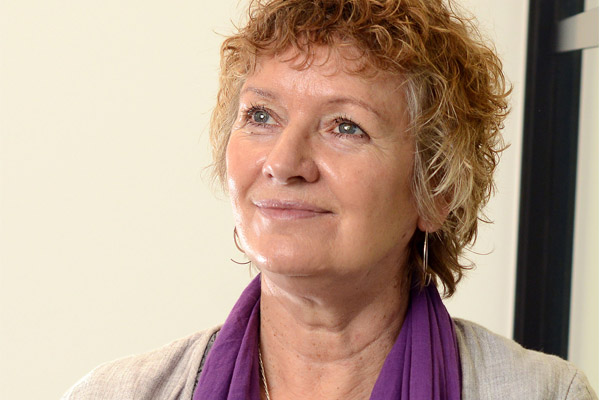 Ruth Layton
Ruth is a veterinary surgeon, food producer, founder of a food consultancy based on sustainable practices, and founder of sankalpa.
Throughout her career, Ruth has applied a firm understanding that sustainable food production is about caring for people, animals and the environment. Her desire to better understand the human condition, as a way to effect more positive change, led her to complete an MSc in transpersonal psychology in order to better support human evolution.
Ruth has extensive expertise and a reputation for advancing animal welfare within the food sector. Her experience and passion for food sustainability, in both local and global contexts, continues to help shape economic, ethical and environmental policy, strategy and practices.