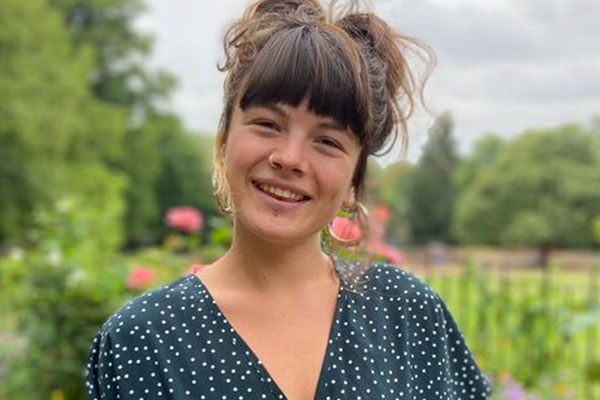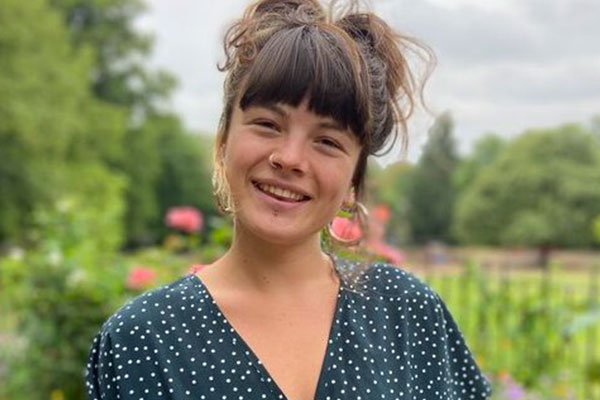 Tesni Clare
Communications Officer
Tesni is Communications Officer for the Food Ethics Council. She is passionate about the connection between land, people and food, and is fascinated by the power of storytelling.
She has worked in environmental communications for three years, which has seen her engage with fishing communities in Northern Ireland to design a sustainable seafood trail for Seafish UK, as well as work closely with Defra on a multi-stakeholder project between fishermen, scientists and policymakers working to reduce wildlife bycatch in UK fisheries through knowledge-exchange and collaboration. She has written for several publications including The Ecologist.
Tesni holds a BA in Human Geography and is a keen social researcher. She also loves to get her hands in the soil and has spent time studying organic gardening, permaculture and herbal medicine. She currently lives in a land-based community in Devon where she is helping to set up an agroecological market garden and food forest.