Our Themes
We investigate, analyse and explore a wide range of issues and ethical debates surrounding UK food and farming and global food system sustainability. Explore our issues pages to learn more about the challenges and opportunities we must collectively take on to create fair food systems for all.
View all themes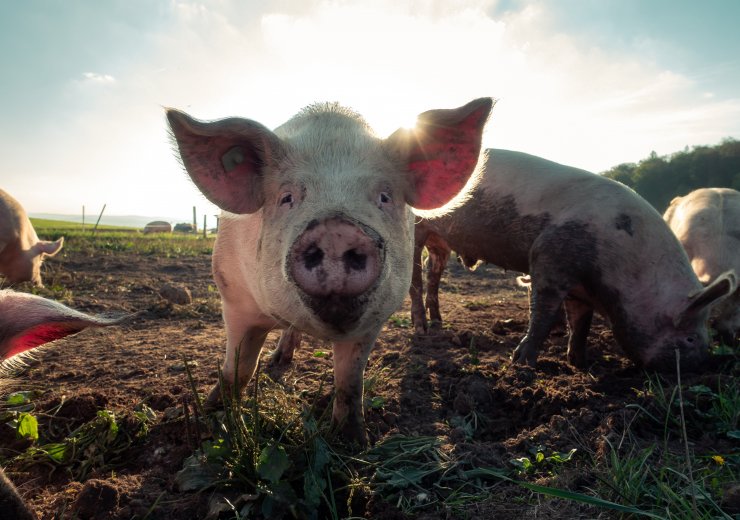 Meat, Livestock & Dairy
Producing and eating meat and dairy foods have significant impacts on people's health, the planet and animal welfare.
Food & poverty
With diet-related illnesses – and their associated costs – on the rise in the UK, we urgently need to address the root causes of poverty.