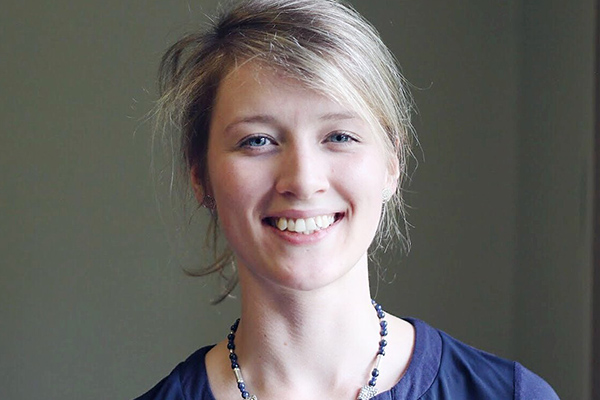 Chloe Donovan
Chloe Donovan is the founder of an outdoor education and farming project working with children and families in Suffolk. Chloe is a Trustee of the Food Ethics Council and former Chair of the Youth Engagement Advisory Group for the Canal and River Trust. She is a passionate advocate for the need to increase younger people's engagement with the countryside, food production and environmental social action.
She is a member of the Advisory Council and a former Trustee for Step Up To Serve, the organisation behind the #iwill campaign, which aims to substantially increase the number of young people taking part in meaningful social action across the UK. Chloe has engaged extensively with the wider youth sector through a variety of paid and voluntary roles; from being a member of the UK Youth Parliament in her early teens to coordinating national conferences and events to promote best practice and third sector collaboration as part of broader social action and youth participation programmes.
Chloe spent a lot of time exploring the countryside when growing up in the outskirts of Norwich and in recent years has taken over organising Beccles Farmers Market, one of the biggest in the East of England, which her grandparents first established over 19 years ago.