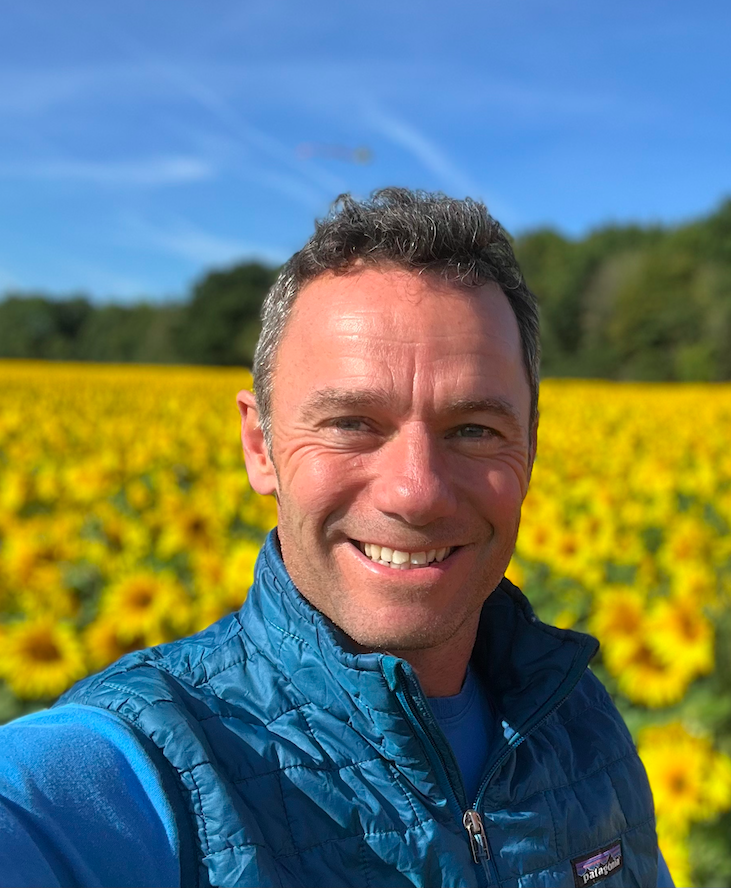 IAN PIGOTT
Ian farms in partnership with his wife Gilly. Thrales End is located on the Herts Beds border and has been practicing conservation/regenerative agriculture for a decade. A third of the acres are now devoted to habitat creation and restoration.
An early career working in London awakened Ian to a huge disconnect between the food people eat and how it is produced. He has spent a lot of his working career helping young people reconnect with food, farming, biodiversity and the associated career opportunities through his own business and involvement with various charities.
For example, Ian founded Open Farm Sunday, now hosted by LEAF, which welcomes visitors onto UK farms in June each year. And the work of his and Gilly's charity, The Farmschool, delivers creative programmes for secondary school aged children in GCSE and A level subjects. They also run seasonal farming festivals at the Pop-Up Farm.
Ian is a trustee of LEAF and the Ernest Cook Trust. Other interests include writing a column for the Farmers Weekly, being a UK representative of the Global Farmer Network and a member of the Agricultural Forum and Cambridge Agritech.