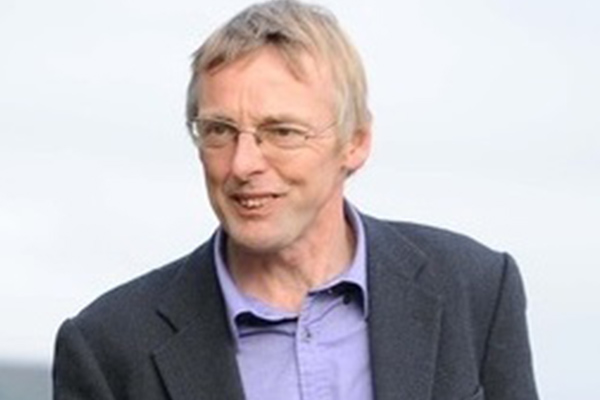 Pete Ritchie
Director of Nourish Scotland, and organic farmer
Pete Ritchie runs a small organic upland farm at Whitmuir in the Scottish Borders and is also director of Nourish Scotland, a non-profit organisation working for a fairer and more sustainable food system in Scotland.
Before entering the world of food, he was an advocate for equality and inclusion of disabled people for 25 years.
He studied philosophy a long time ago.