Dan Crossley
Executive Director
+44 (0) 333 012 4147
Dan leads the team at the Food Ethics Council and is responsible for strategy and fundraising, plus management of the overall work programme. Dan has worked on food sustainability issues for around 20 years, leading work on a range of issues, from our relationship with meat to tackling household food insecurity to power dynamics in the food system. He writes a regular monthly column for the Grocer, a leading food sector magazine.
Dan holds, or has held, a number of senior advisory roles. Dan is a member of Defra's Consumer Stakeholder Consultative Group, the Food Standards Agency Consumer Stakeholder Forum and on the External Advisory Board for the Global Food and Environment Institute at the University of Leeds. Dan previously chaired the Sustainable Food Supply Chains Commission and was appointed as one of WWF's LiveWell Leaders in Europe.
He formerly led Forum for the Future's work on sustainable food, where he advised many of the world's leading businesses and previously worked for a food manufacturing company. Dan has an MSc in Environmental Technology (specialising in Business and Sustainability) from Imperial College London and a BA (Hons) in Geography from University of Cambridge.
Outside of the world of food, Dan is a fair weather cyclist, culminating each year in a charity bike ride, cycling from London to Paris in 24 hours. He's also a keen supporter of social enterprise.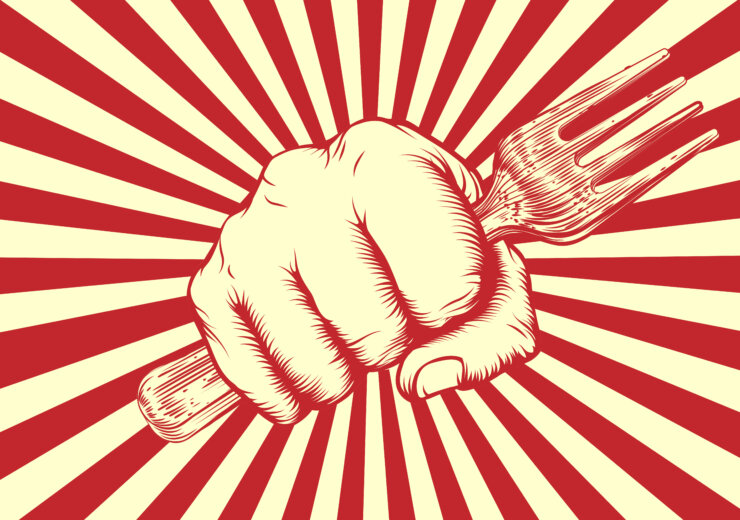 Beware, but don't be silent
Our Exec Director explores how food brands can navigate the space between greenwash and greenhush in this column for the Grocer
Dan Crossley
26 Oct 2023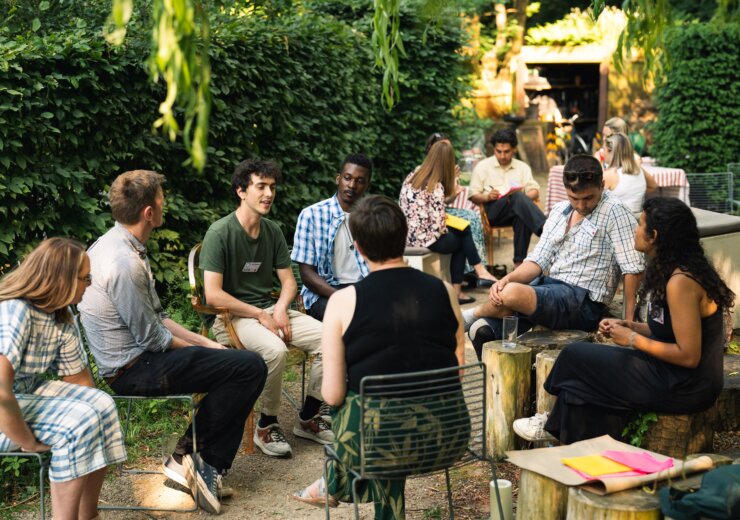 Back to basics: Five principles for fair policies
We convened food systems experts, farmers, campaigners and businesses to co-produce five principles for fair policies.
Tesni Clare
20 Oct 2023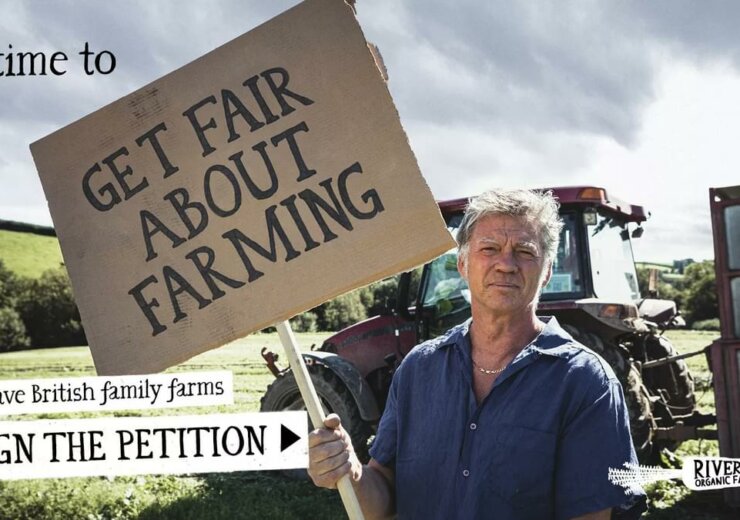 We sign #GetFairAboutFarming open letter
We are signatories to an open letter, asking supermarkets to pledge five commitments to farmers
21 Sep 2023